Lanett City Schools
Job Posting
Special Education teacher:
Lanett City Schools is seeking applicants for the positions of Special Education Teacher for the 2021-2022 school year. Interested applicants should take the following Steps:
- Once your online application is complete, please email Christy Carpenter (ccarpenter@lanettcityschools.org).



- Salary is commensurate with the Lanett City Schools salary schedule.
- This is a 9-month position.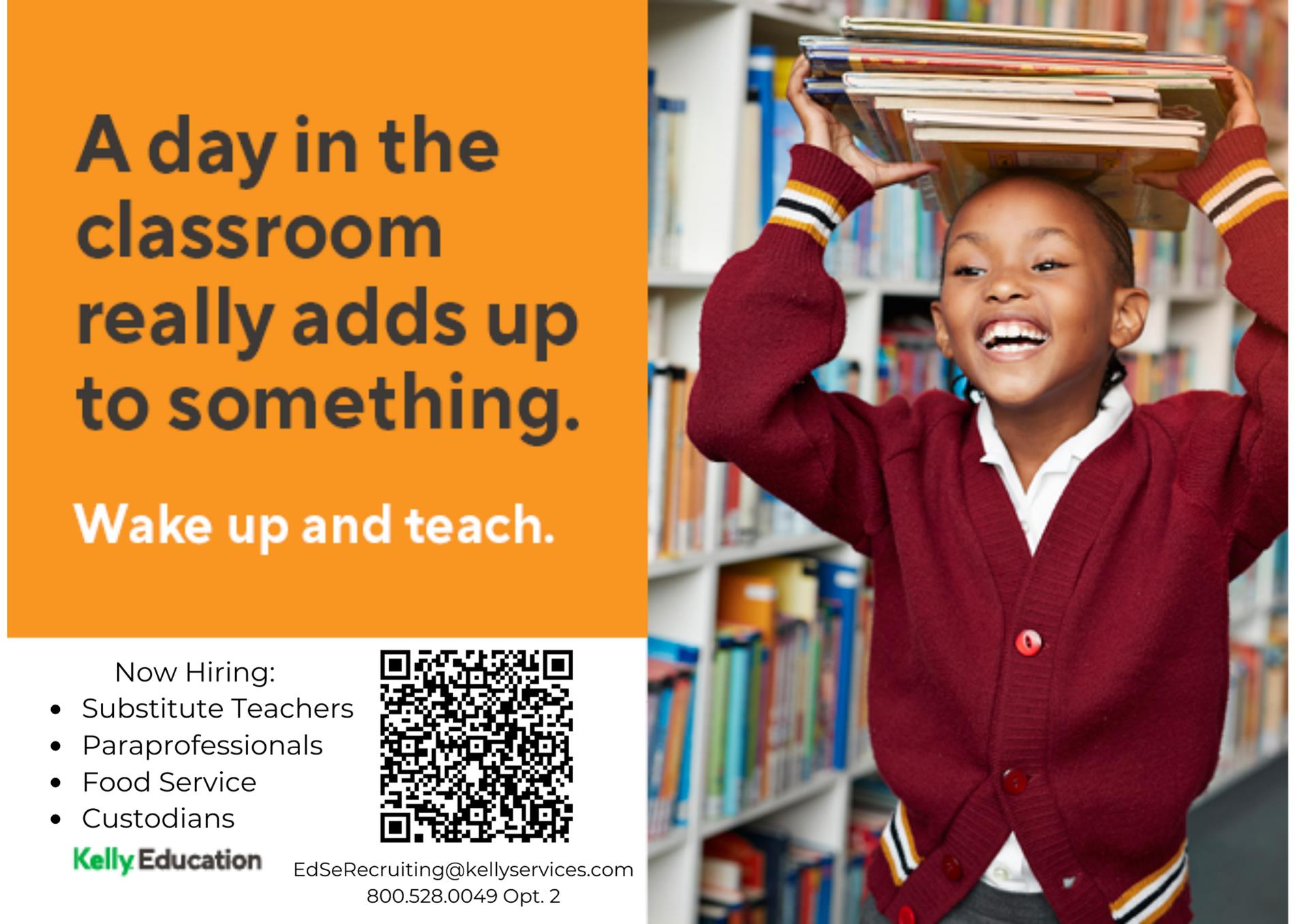 Family First Coronavirus Response Act (FFCRA)
Lanett City Schools Leave Policies